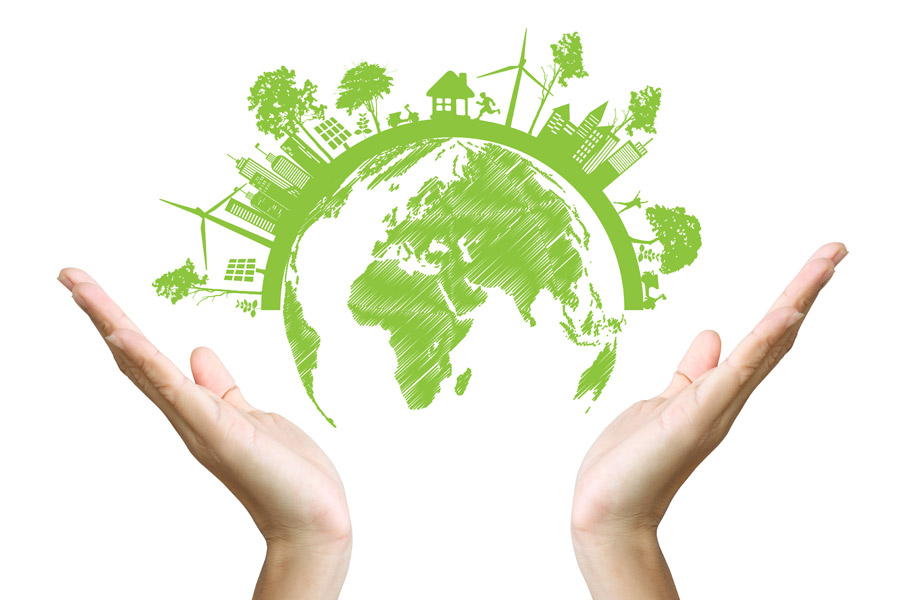 Water and the Environment
Consultrans' experience in works developed in the water and environmental area covers all processes that comprise the water cycle, and in all phases of development of the works: hydrological and hydraulic studies, basic projects and detailed engineering, as well as inspections and work site management.
In addition, as part of the sustainability concept that encompasses all the work related to the company's transport areas, environmental work is carried out both specifically and as part of integral projects.
Consultrans faces engineering designs optimizing customized integral solutions in close collaboration with the clients, lowering costs and being effective and efficient.
Consultrans has in place an Environmental Management System that applies to all its projects under the UNE-EN-ISO 14001:2015 standard.
Outstanding Water and Environmental Projects