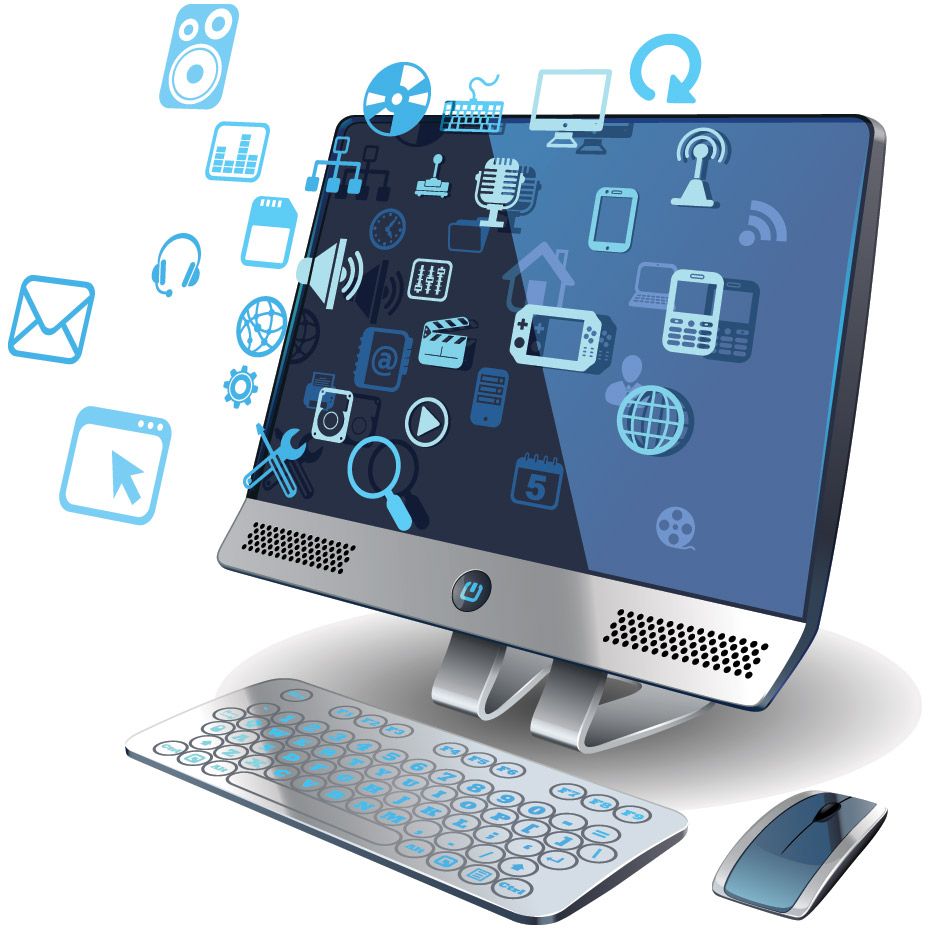 Technology and R&D&I
Incorporating new technologies has become a key aspect in every organization, beyond the traditional idea of developing information systems or purchasing software and equipment.
Deepening into the organization's needs and the capacity of technology to satisfy such needs leads Consultrans to provide technology consulting services.
For more than thirty years, Consultrans has had a team of computer engineers and mathematicians who are experts in information technology and who carry out projects and studies to analyse needs, planning and development of information systems, ICT project assessment, etc.
In addition, Consultrans carries out technical assistance from time to time for various Autonomous Communities, offering services such as business inspections, diagram disc reading, information capture from digital files and detection of driving and rest time infringements. For this purpose, we have a team of consultants and lawyers with extensive knowledge of transport-related technical, legal and administrative aspects, to provide such assistance.
Outstanding Technology and R&D&I Consultancy Projects