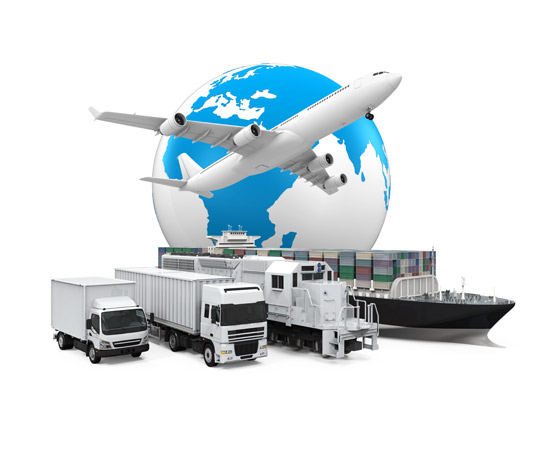 Transport and Mobility Consultancy
More than thirty years of experience in the field of mobility and transport consultancy have led us to develop all kinds of work in this area, with a highly qualified team, used to carrying out complex analyses in all aspects of urban mobility and passenger and freight transport, in all its modes (road, rail, sea and air), both for the public and private sectors and at national and international level.
The projects we develop include transport planning studies, demand, traffic or market studies, parking facilities studies, public bus transport concessions, BRT (Bus Rapid Transit) feasibility studies, studies and sectorial plans for taxis, bicycles, as well as due diligence for investment, operation and railway simulation or economic-financial studies in transport infrastructures on all scales: study of alternatives, pre-feasibility, feasibility, detailed project, etc.
In the field of mobility and transport consultancy, we are committed to innovation and state-of-the-art technology as fundamental elements in the development of our work, which allows us to have a better market position.
The internationalization of the company has facilitated its participation in large scale projects and to get to know different work methods from other countries, which makes it possible to be at the forefront of new developments in the sector, offering a quality product, applying digitalization to transport planning.
Outstanding Projects in Transport and Mobility Consultancy