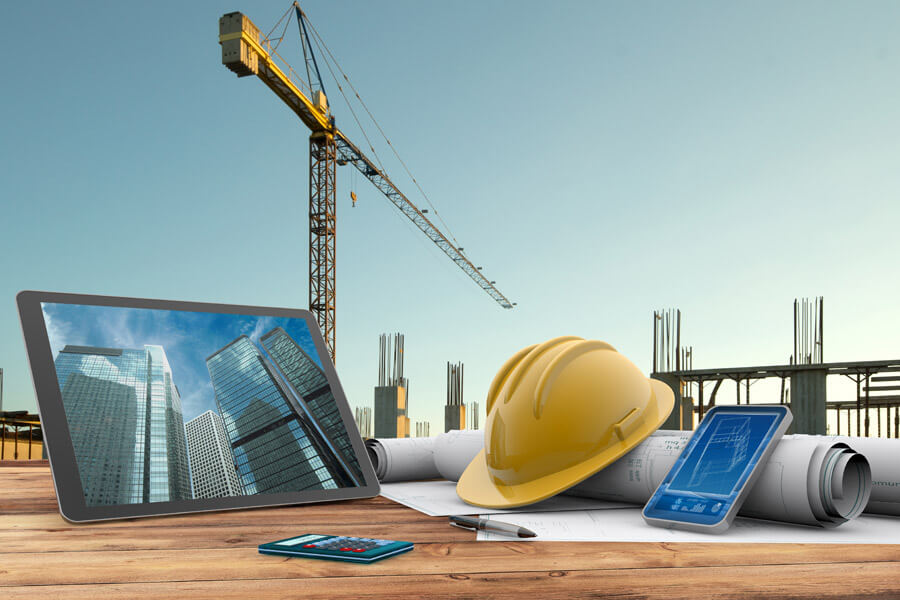 Civil Engineering
Consultrans has a Civil Engineering area made up of a multidisciplinary team with ample experience, which allows us to provide a prompt and global response to the different needs posed by our clients, thus achieving optimal solutions both from the technical and financial standpoints.
Consultrans is mainly characterized by a high specialization in the transport sector, mainly the railway sector, where the company covers all technical fields, from geotechnics, structures or layout to superstructures, electrification, communications and signalling.
The work carried out ranges from the initial project design phases to the detail engineering phase which, in the case of special and highly complex infrastructures, can continue with technical support monitoring throughout the execution phase of the work.
In addition, and aimed at public clients or large developers, Consultrans develops within this area the activities of supervision and monitoring of work on site as well as the most internationally demanded activity of Project and Contract Management.
Consultrans provides solutions in the development of projects and control of works on site by using state-of-the-art computer tools thanks to which quality is added to the works developed.
Outstanding Civil Engineering Projects