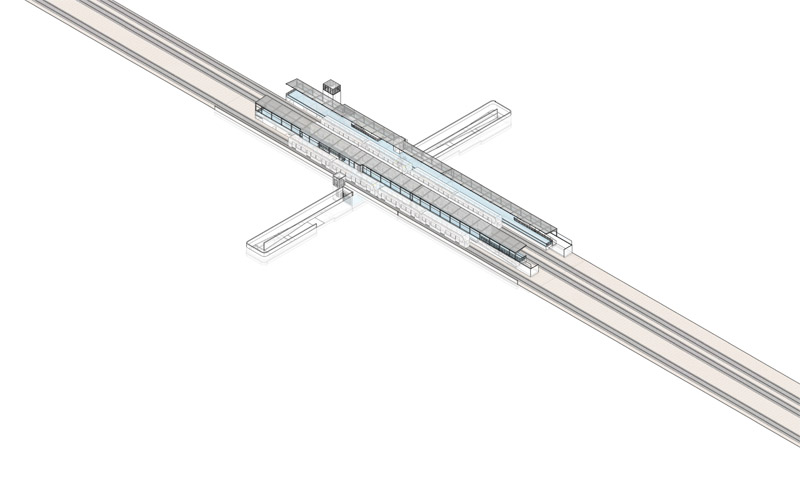 Architecture and Singular Buildings
Consultrans has an Architecture and singular building division with ample experience and a very distinctive specialization in the area of land transport.
This specialization combines design and technical assistance in complex and modern buildings such as intermodal stations or workshops, with the rehabilitation of historical buildings the adaptation of which to current modes of transport requires highly qualified work for their architectural adaptation.
It should be noted that the architecture division manages all the projects globally, in such a manner that architecture, structures and MEP facilities are integrated in it so that the final solutions are fully integrated.
In addition, for a long time now Consultrans has incorporated the BIM methodology into the development of its architectural projects, thanks to which design has become, even more so, part of that already existing integration among its technical teams.
Outstanding Architecture and Singular Building Projects